Same level for all access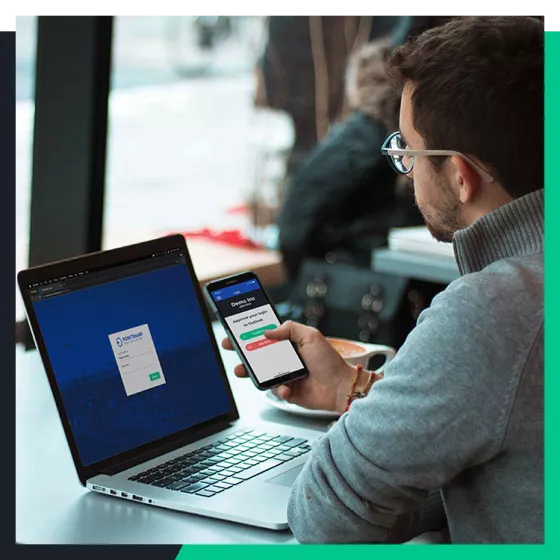 We help you secure access to your on-premises Exchange server, both for web access and synchronization of devices. Stop relying on only passwords.
The solution
We help solve this by adding an extra authentication layer that can be fully customizable to fit your organization's security needs and devices. While still keeping it easy and user-friendly.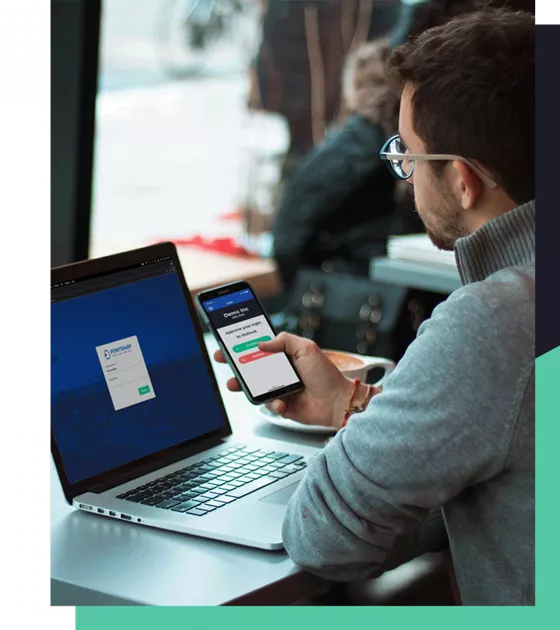 Added security for all access
Our solution secures everything from OWA to Outlook and mobile email apps.
User-friendly
Value your users' time by making it easy for them to stay secure on all platforms.
Stay on-premises
Installed in your own infrastructure. You keep full control of your data.
The challenge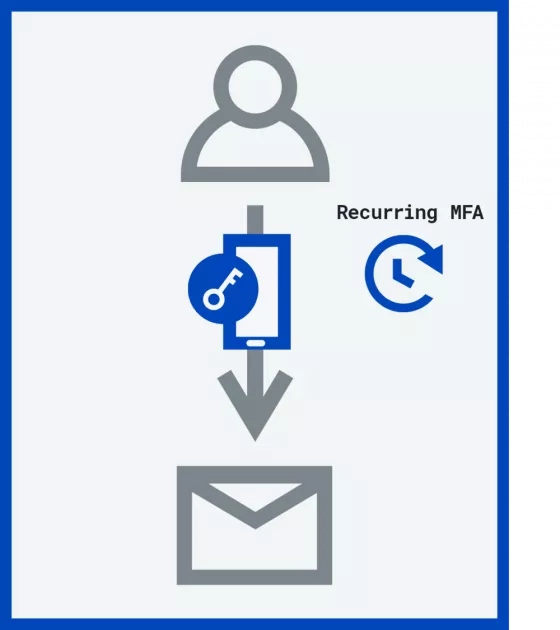 The biggest challenge for securing Exchange on-premises is the amount of different protocols and ways to access the data. Adding multi-factor authentication (MFA) for webmail is very different from adding it to the native mail app on iPhone.
How you solve it
The Pointsharp Gateway implements a recurring authentication principle where users uses MFA for enrolling new devices and then at set intervals to re-authenticate them, eg. every day, once a week, or once a month. Both secure and user-friendly.
Works with all versions of Exchange including Exchange Server 2013, Exchange Server 2016 and Exchange Server 2019.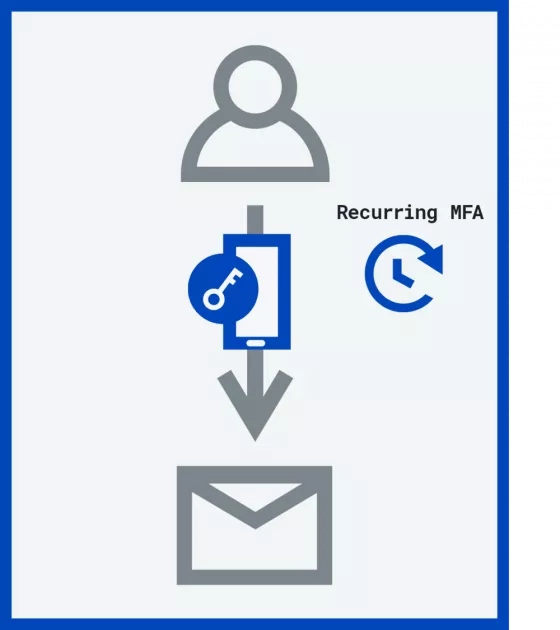 Passwordless
Let your users login to webmail with passwordless technology. No need for passwords that can leak and better user experience.
A zero trust approach
Our solution is built to support a zero trust environment. Make sure only authorized people access your email.
Bring your own device
Let your users' choose where they want email access. Self-serviced enrollment of new devices with no additional software installed.
Webinar
Secure access to Exchange on-premises
Staying on-premises doesn't mean you can't offer a secure modern digital workplace.
In this webinar, we show you how to secure both access and synchronization of data for your on-premises Exchange server. All, while giving your users a great user experience and enabling them to work remotely in a secure way.
Make sure you knows who can access your emails.
Among other things we talked about:
Multi-factor authentication protection of Outlook
How to enable remote work without VPN
How to solve secure mobile email
And how to keep all of this on-premises