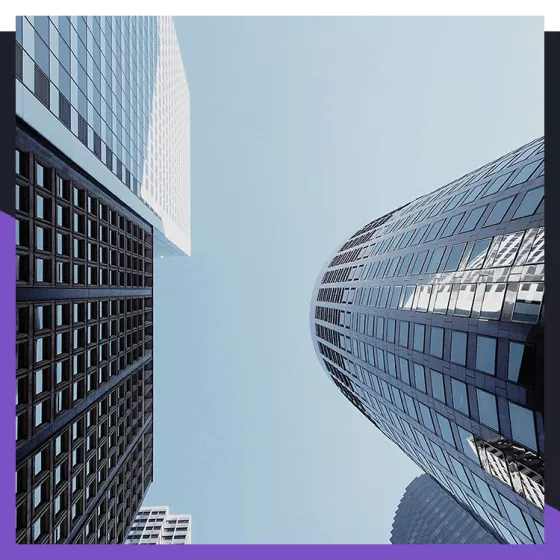 We want to give
everyone access

to a safe modern digital workplace.

Pointsharp is a European cybersecurity company that enables organizations to secure data, identities, and access in a user-friendly way.

Because we believe security needs to be easy, both for the users, and the IT department.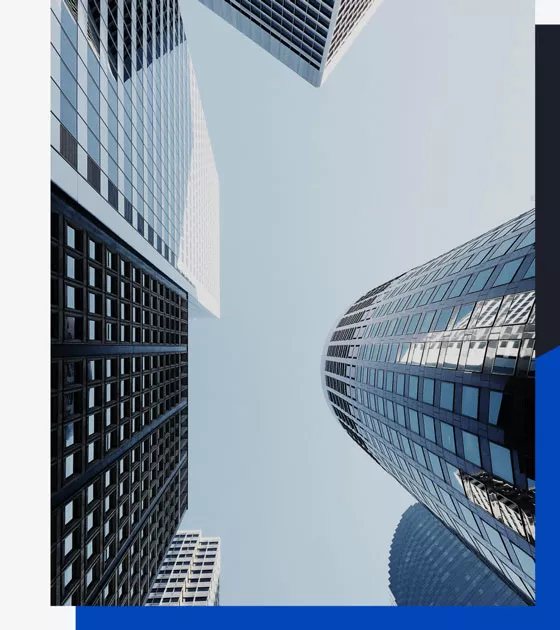 Solutions to fit your needs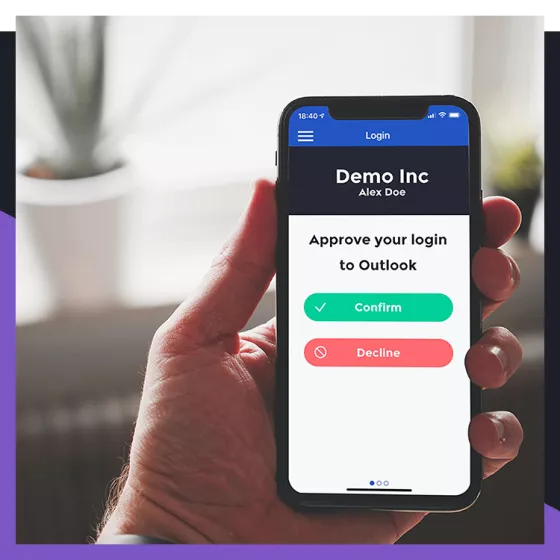 User-friendly 
Keep your users in focus. Stay secure while making work-life easier for everyone in your organization.

Customizable 
One size doesn't fit all. We offer security that adapts to your needs.

Secure
We help you secure all your digital identities, accesses, and files while ensuring you stay compliant. Get better security with less complexity.