Avoid frustrated users — and increase security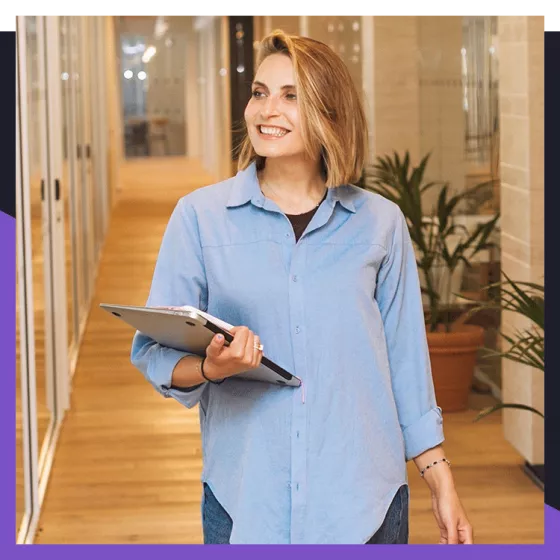 Good user experience is not just a nice thing to have, it affects both productivity and security in significant ways. We can help you achieve a great user experience all throughout the working day, for all users.
From the user perspective, that means a simple and easy to use login solution, that lets them access everything they need right away. It also means that sharing files with anyone they're working with is as simple as sending an email. And if something goes wrong along the way, they can fix it themselves in a quick and easy way.
This means your users become a lot more productive, and a lot less frustrated. 
If you give your users a great experience, they will also be less likely to look for workarounds for frustrating experiences. That increases the overall security of your organization, and makes it less sensitive for intruders.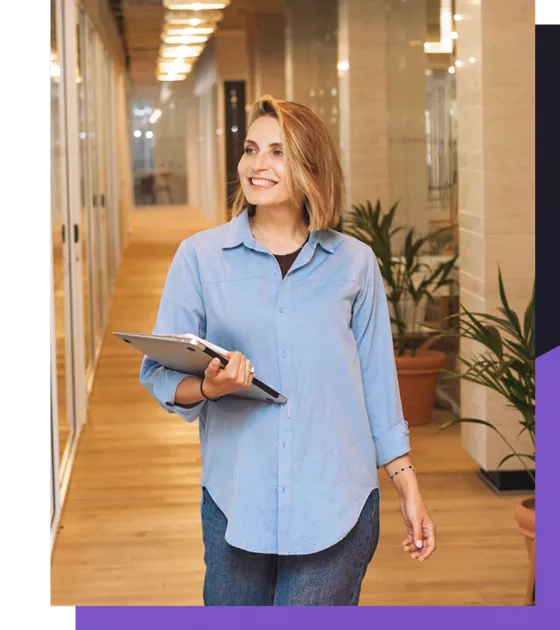 Easy to use
Our products are all made to be easy and smooth for the users.
Make it easy
Customizable design
Tailored security solutions to your brand makes the user feel at home.
Make it yours
Versatility
Not every user is the same, let them choose how to stay secure.
Have it your way